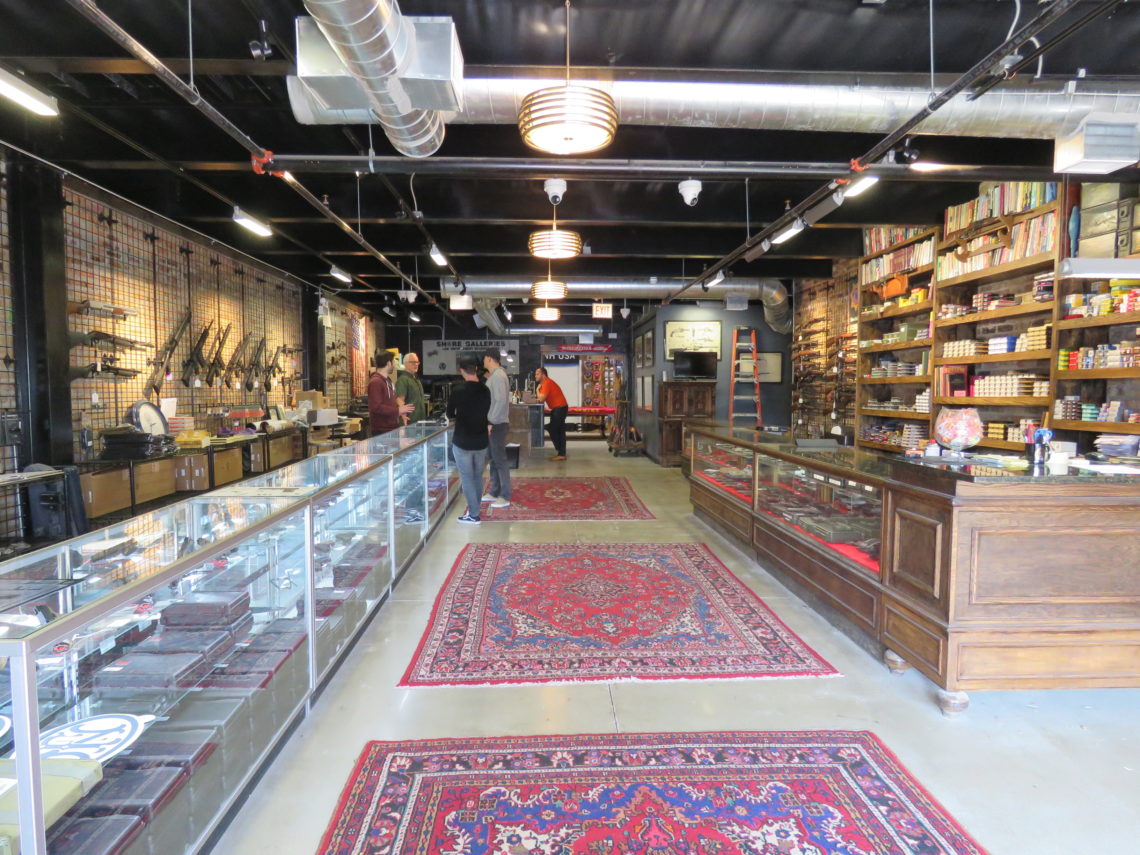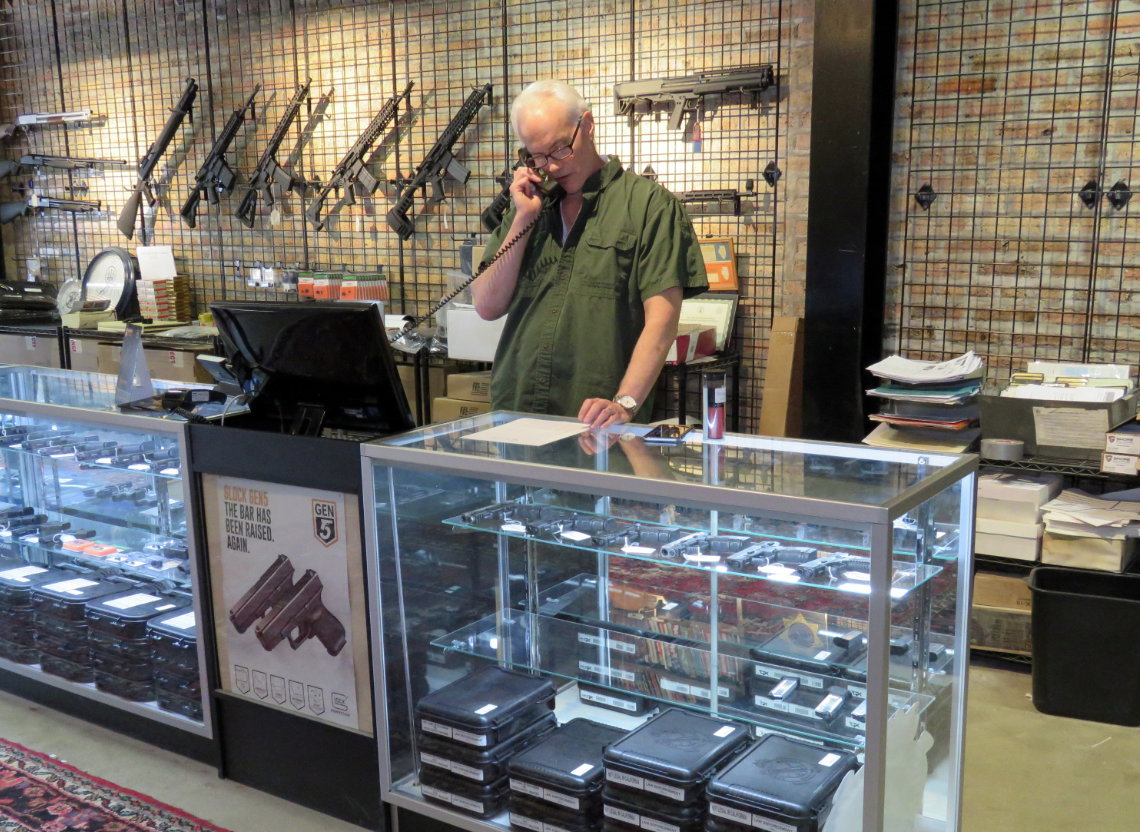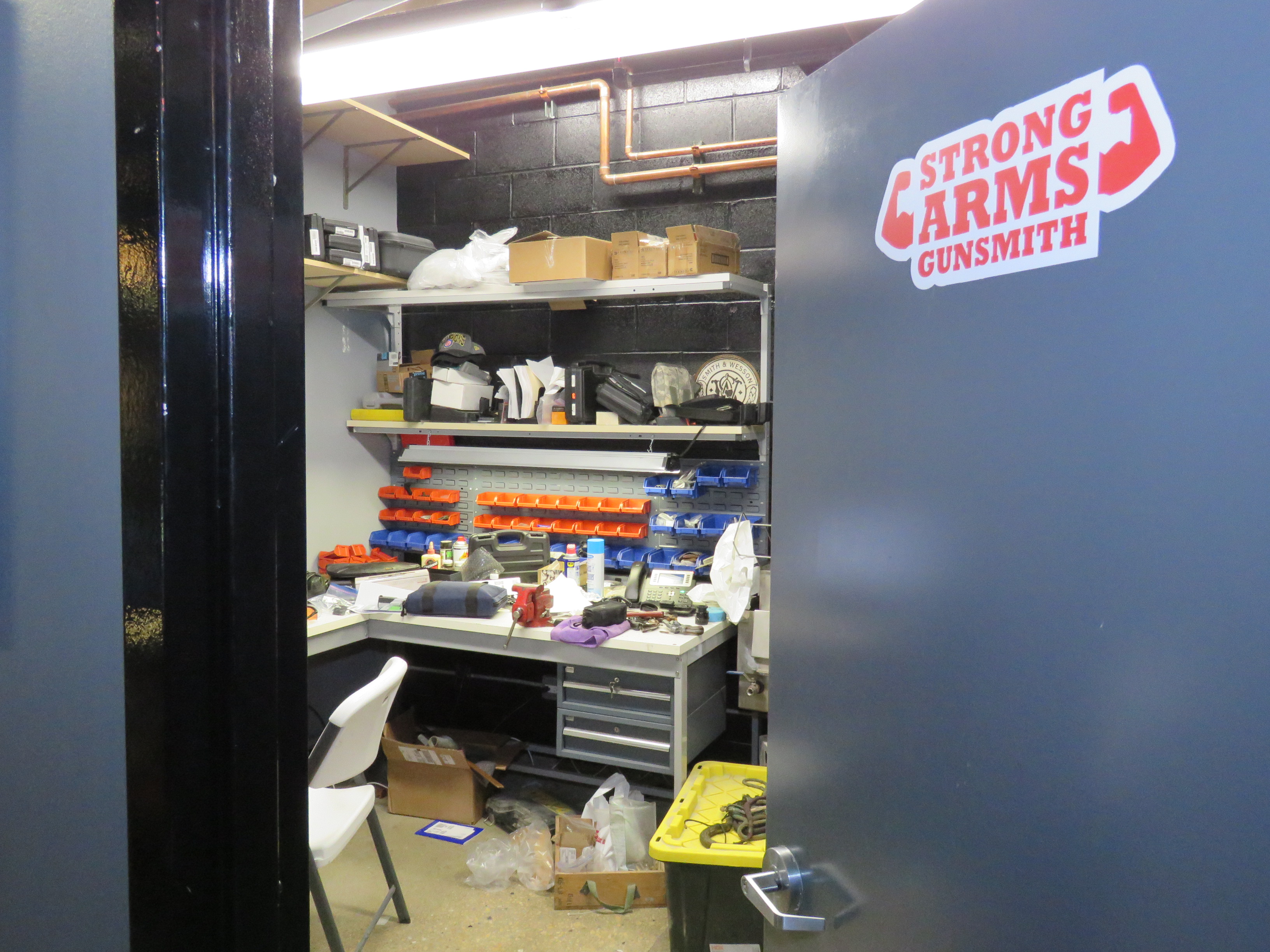 The New Shore Galleries provides a friendly and convenient experience for those looking to outfit themselves with the latest equipment.
Our knowledgeable and approachable staff provide guided assistance for new and current gun owners, as well as advice for ownership, protection, maintenance, and usage developed from years of research and experience.
Custom Gunsmithing Services
Sight Installation and/or Sight in
Laser Bore Sight With Test target
Scope Mounting
Ultra Sonic Cleaning
Parts Installation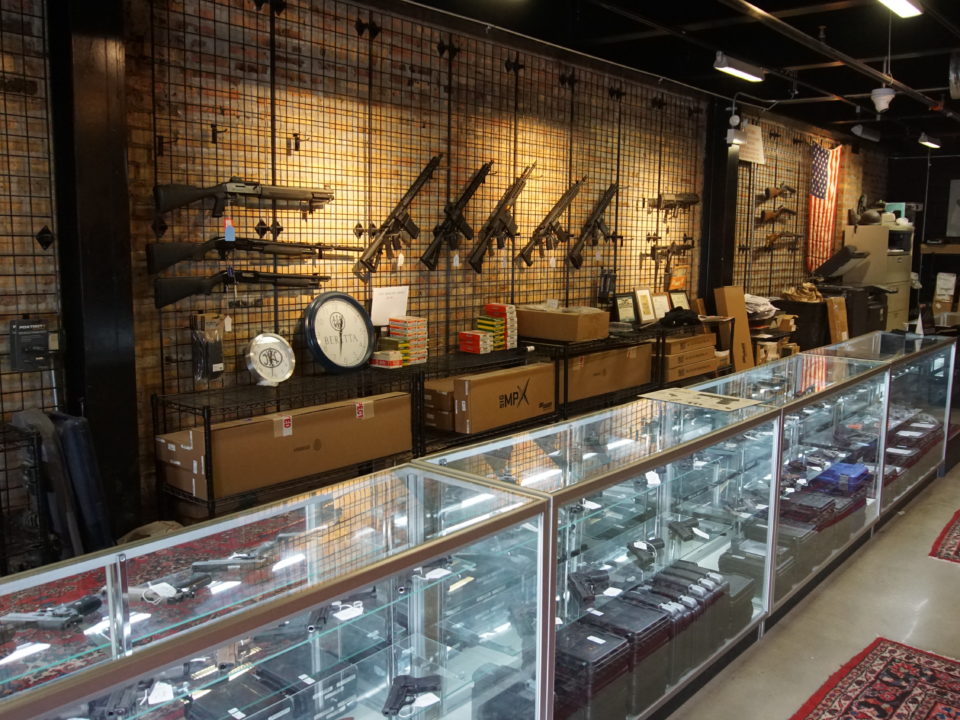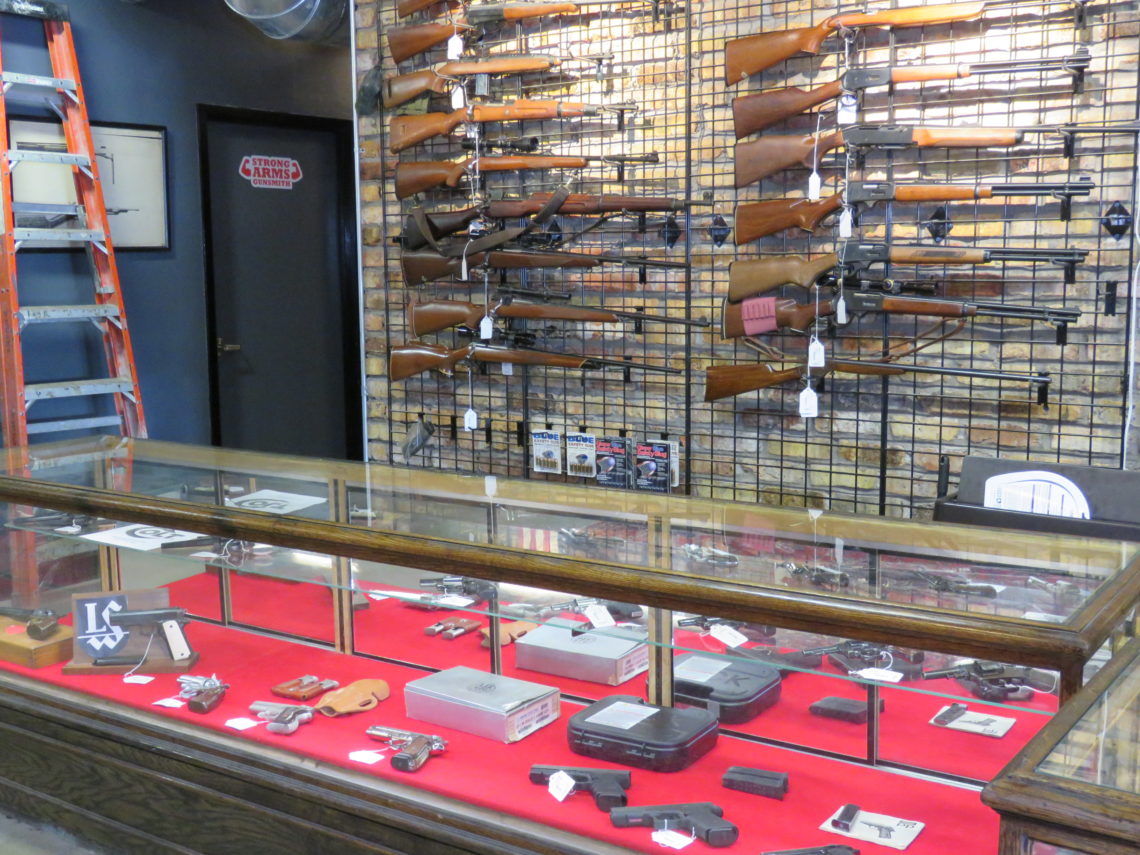 Our selection of new equipment covers a wide array of needs, from sporting to protection, with numerous accessories to enhance ownership, concealed carry, and personal storage.
Our used firearms are numerous and varied, from common pieces to rare gems; plenty to fulfill one's personal niche or need.